Motorcycle Accident Attorney in Daytona Beach
$200 Million Recovered in Verdicts & Settlements
Taking to the open road on a motorcycle offers a sense of freedom and enjoyment that few other experiences can match. Unfortunately, motorcycles also come with an inherent risk, and many riders are the unfortunate victims of accidents caused by careless or negligent drivers who fail to give riders the right of way they deserve. Even more unfortunate than the number of motorcycle accidents that occur every year are the often devastating results of those accidents, including life altering injuries and even death.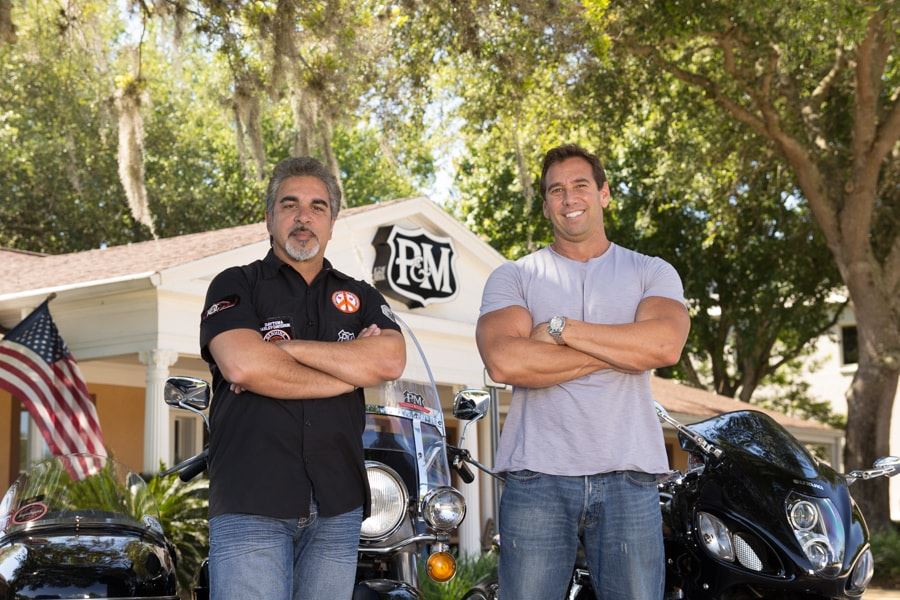 (Attorneys Michael Politis & Mark Matovina)
Politis & Matovina, P.A. understands the passion motorcyclists hold for the open road. As passionate riders ourselves, we understand the draw of riding through Central Florida and enjoying the scenery. Our firm also understands the unique challenges associated with motorcycle accident injury claims, and believe that no victim of a motorcycle accident should ever face the legal aspects of their injuries alone.