About Politis & Matovina, P.A.
Est. in 1993. OVER $200 Million Won for Our Clients!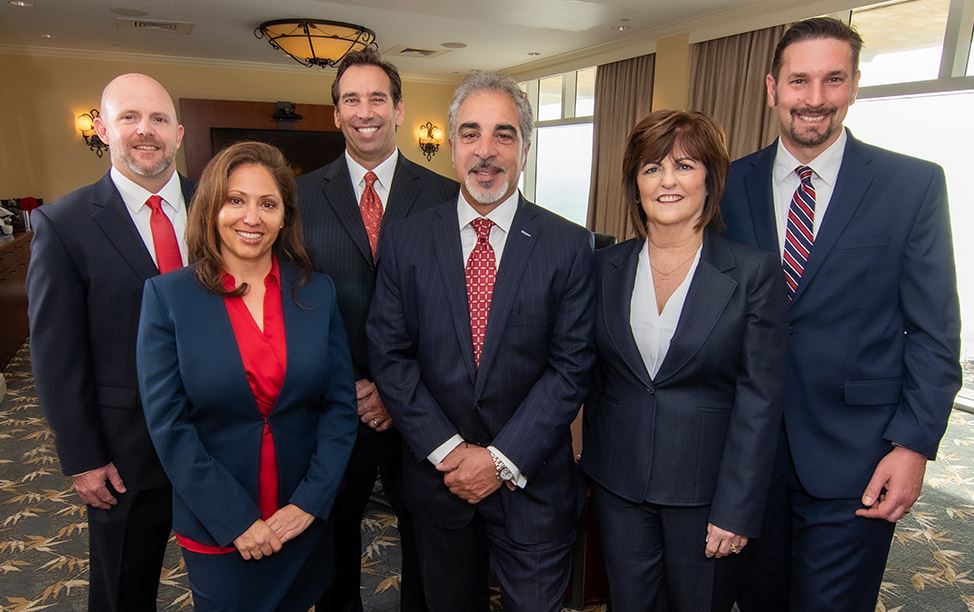 At Politis & Matovina, P.A., we understand the pain, worry and fear often associated with serious accidents. We also understand the frustration you may feel when the insurance companies refuse to listen or offer a very low settlement that doesn't cover your losses.
With decades of experience and an extensive knowledge of personal injury law, our Daytona Beach personal injury lawyers offer clients a helping hand throughout the recovery process. We offer guidance to clients in Daytona Beach, Central Florida, and throughout the United States.
Whether you require a simple explanation of your legal situation, or want an aggressive attorney at your side, we will tailor our representation directly to your specific personality and your unique needs.