About Politis & Matovina, P.A.
Est. in 1993. Hundreds of Millions of Dollars Won for Our Clients!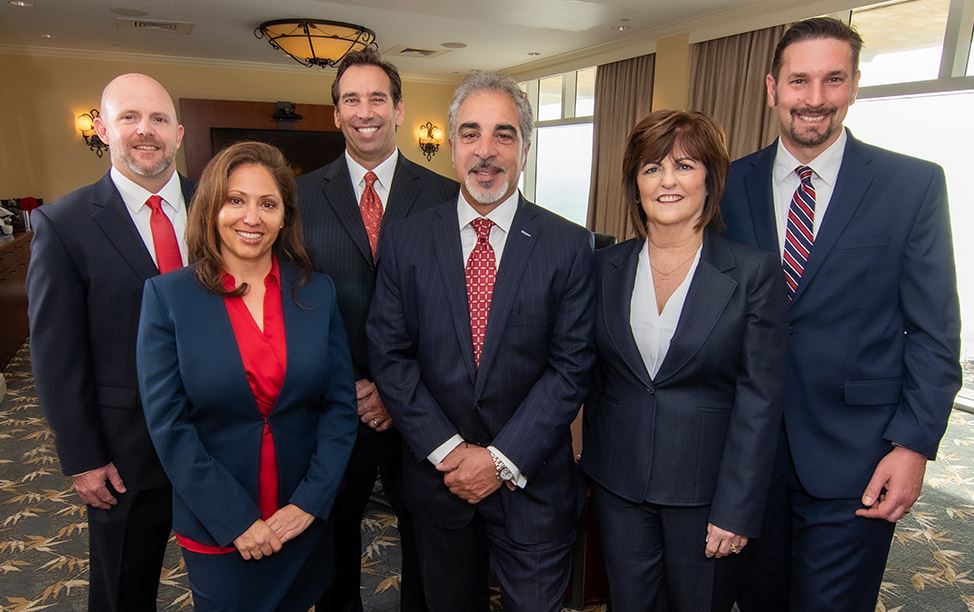 At Politis & Matovina, P.A., we understand the pain, worry and fear often associated with serious accidents. We also understand the frustration you may feel when the insurance companies refuse to listen or offer a very low settlement that doesn't cover your losses.
With over a century of combined experience and extensive knowledge of personal injury law, our Daytona Beach personal injury lawyers offer clients a helping hand throughout the recovery process. We offer guidance to clients in Daytona Beach, Central Florida, and throughout the United States.
Whether you require a simple explanation of your legal situation or want an aggressive attorney at your side, we will tailor our representation directly to your specific personality and your unique needs.
Experience That Matters – A Reputation that Counts
From car accidents to slip and fall injuries, our attorneys have the experience and knowledge needed to help you pursue justice for your losses. We know the ins and outs of the recovery process and will work to help you resolve your case as quickly and painlessly as possible.
Our firm brings more than experience to bear on your case, however. Since 1993, we have gained a strong reputation for obtaining results, both through settlement negotiations and trials. This reputation may make all the difference in your case and may press the insurance company into taking your case more seriously to avoid facing us in court. Our reputation for getting results may just prove to be the difference between a lengthy court case and a smooth resolution without the need for a judge's intervention.
Call Our Daytona Beach Personal Injury Attorneys Today!
If you have been injured in an accident that was not your fault, do not wait to get an attorney involved. Whatever the cause of your injuries, we offer our services on a contingent fee basis, meaning that you pay no legal fees unless we are successful in helping you recover compensation for your losses. Our Daytona Beach personal injury lawyers are fluent in several languages, including Spanish, French, Russian, Greek, and English. We also assist in family law matters.